Service Areas /
De-duplication
Redundant data can deplete your marketing budget. Work with us to eliminate or de-duplicate this data and provide your teams with a single customer view.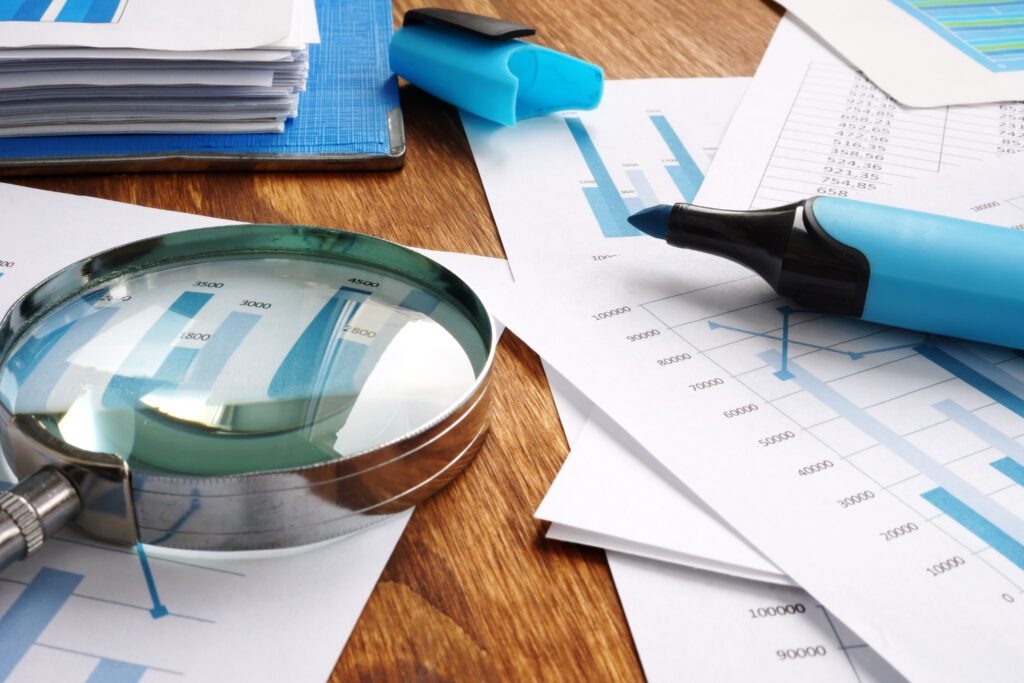 Standardise redundant data
Data management becomes more and more complex as your database grows. This creates a number of issues:
Multiple copies of the same data

No standardisation

Data spread out across multiple platforms
The elimination and de-duplication of this redundant data allows you to improve the accuracy of your campaign's targeting and reporting, and create a single customer view.

---
Improve revenue and customer experience
Data de-duplication allows you to segment and target your database more effectively, saving on storage and maintenance costs.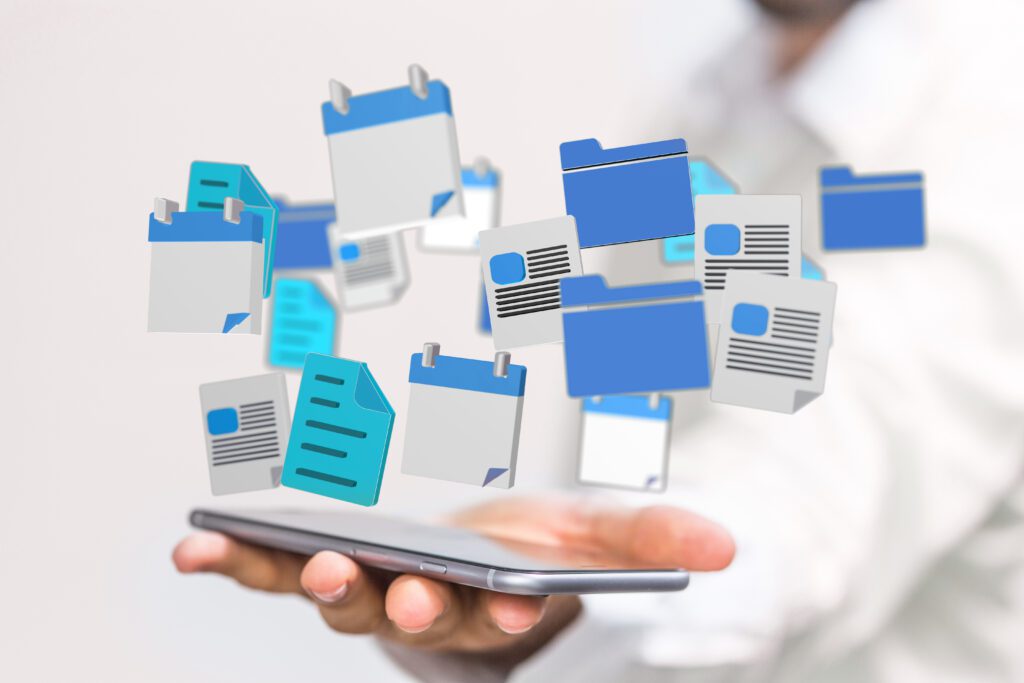 "CRMT Digital identified that they were not populating the job role field effectively and advised us on the benefits of having this data available on all our contacts, ensuring that we could further segment and target effectively. "
The Foundry
---