Service Areas /
Nurture Strategy, Design & Orchestration
Accurate and effective lead nurturing processes give you a clear business advantage in any competitive market. We help you employ best practice and the right technology to develop well thought out nurture strategies and design.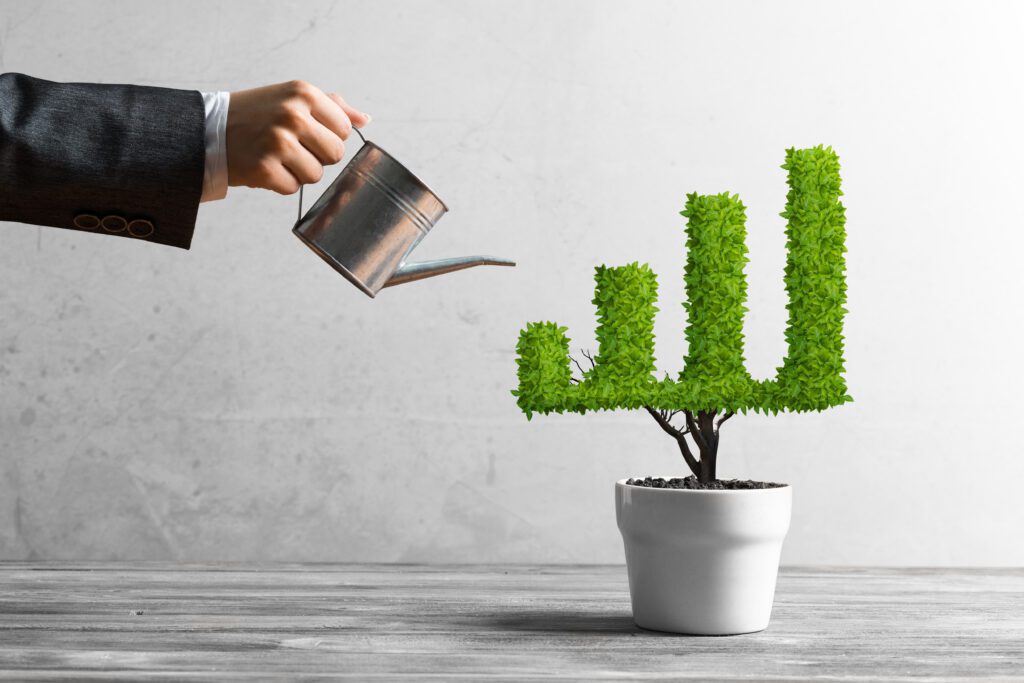 Lead nurturing builds long-lasting relationships
At CRMT Digital, we believe that close alignment between marketing and sales is key to a successful lead nurturing strategy that delivers a positive and engaging customer journey, as well as providing valuable data insights along the way.

An always-on nurture engine design that is buyer led (not forced) and recognises each stage of the customer lifecycle

Ensures relevance and timeliness based on content consumption and buyer activity

Accelerates sales-ready prospects and re-engages with those that aren't

Design and orchestration of an effective nurture strategy ensures no lead is left untouched
Up-to-the-minute marketing automation technology is a must-have for any organisation looking to market at scale. Cover the increasing number of channels consumers and buyers frequent and optimise marketing and sales performance.

---
Automation is a must to generate and convert high quality leads
A well considered, automated lead nurture program will generate high quality leads, and maximise marketing efficiency and effectiveness throughout the customer journey.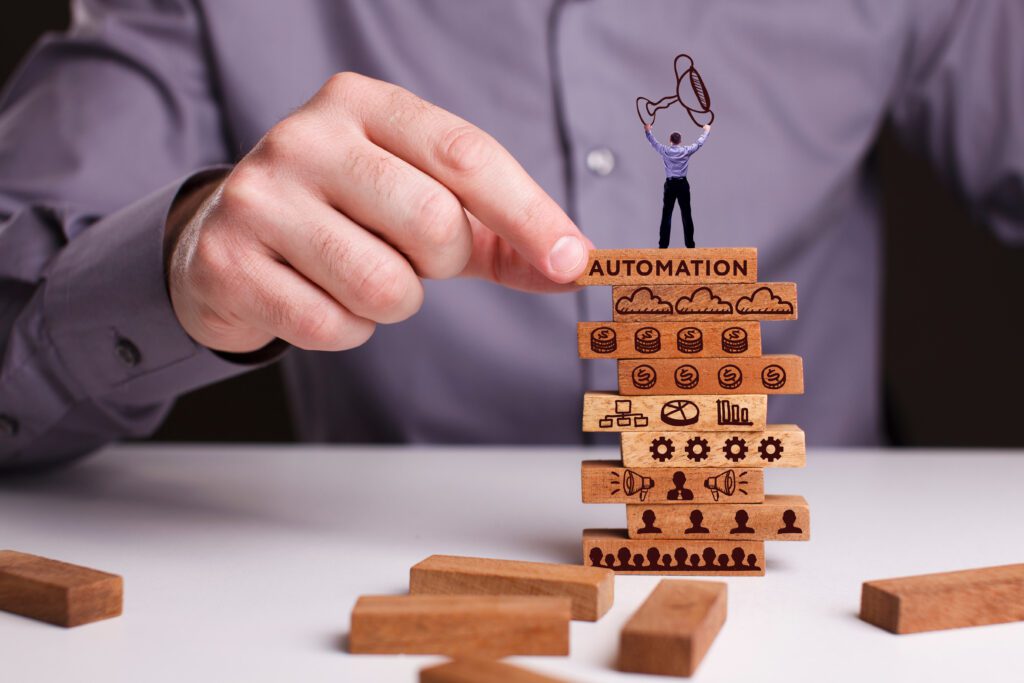 ---