Service Areas /
Service Areas / Marketing Maturity /
Platform Assessment and Selection
Technology agnostic and a trusted advisor. CRMT helps to determine the best martech solutions to align with the aims of your business.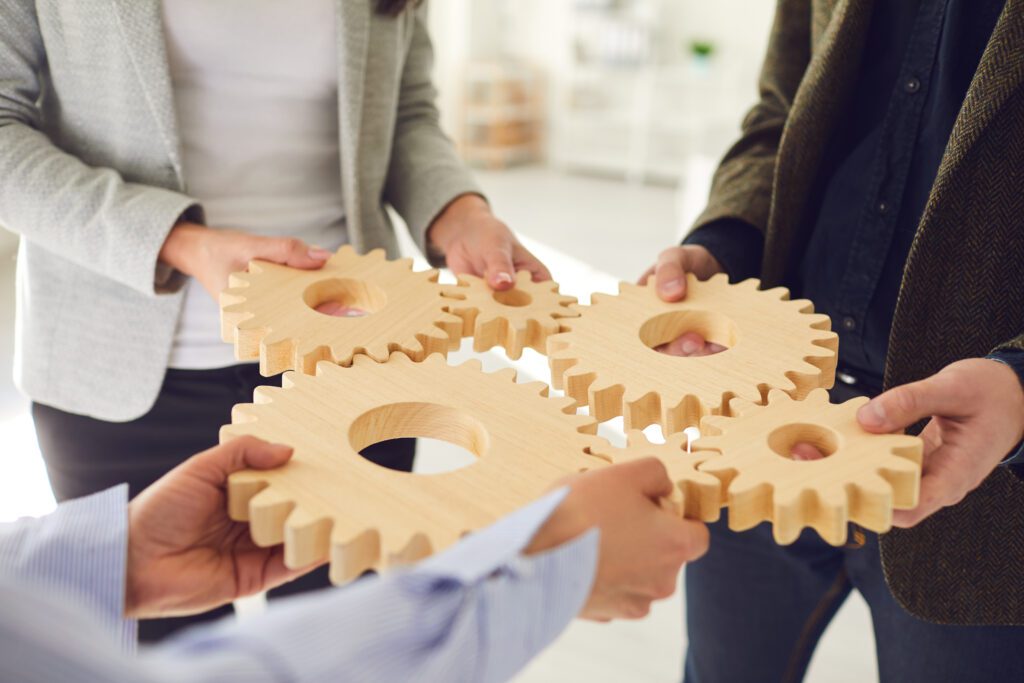 Evaluating the best fit
The martech landscape is vast and can be overwhelming. Our proven martech assessment and selection process enables the capture of business requirements and use cases, providing the information required to assess the best fit with your business. We'll then score each solution, draw up a shortlist and provide a ranking. Throughout this process we act as your unbiased partner, evaluating multiple competing technologies and helping you to select the best fit to help you achieve your marketing goals and business objectives.

---
Adopting the right platforms
We are experienced in technology migration and integrations, supporting:

Mergers

Acquisitions

Organic orgnanisational growth
Backed by investigation, assessment, and evaluation, we'll help you adopt the platforms that suit the current iteration of your business, taking into account the:

Cost

Functionality

Compatibility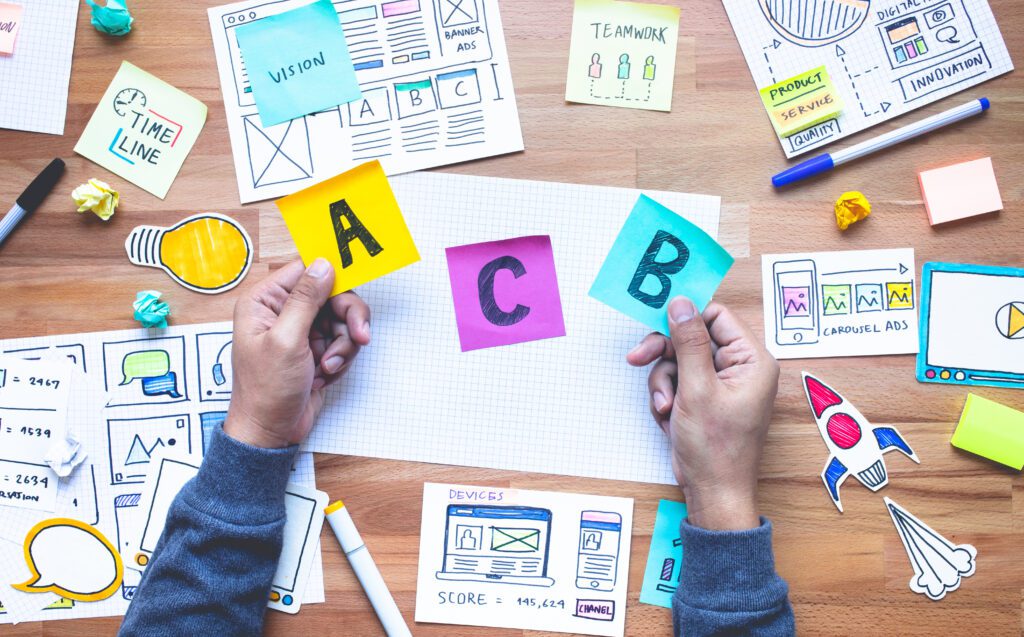 ---