Service Areas /
Service Areas / Marketing Infrastructure /
Lead Scoring & Routing
Lead scoring and routing are vital components of a robust lead management strategy, and critical in giving you a competitive advantage.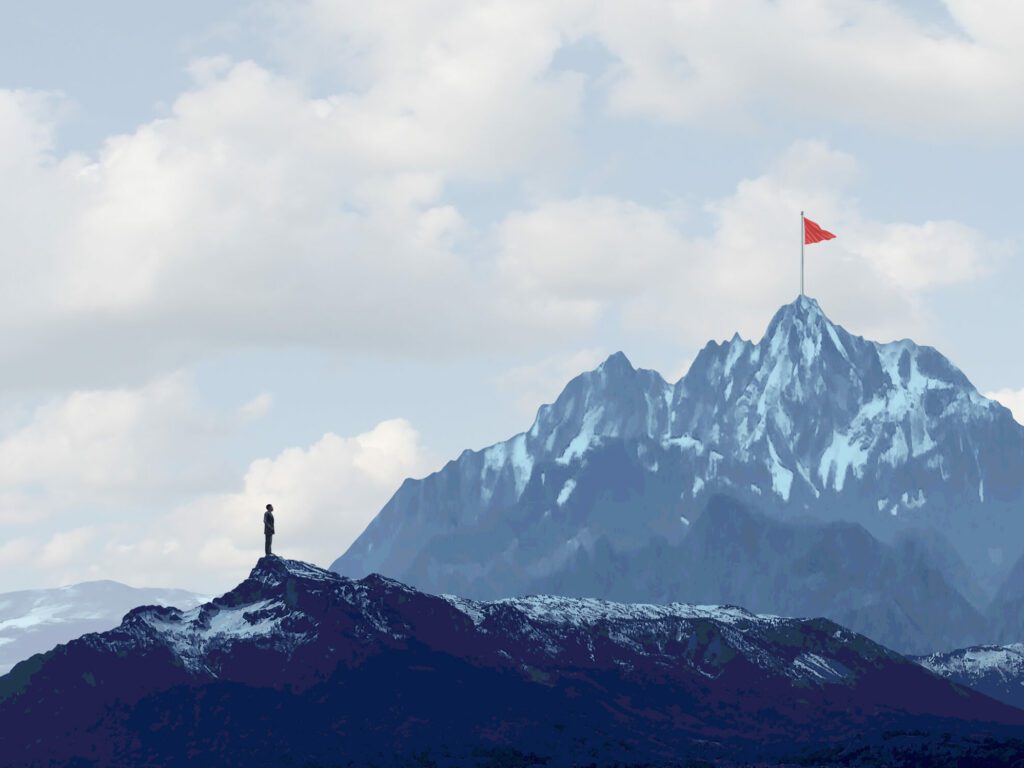 Effective lead scoring and routing
Our robust lead management processes allow your sales team to allocate their time where it's going to be most successful – following up quality leads and contacting buyers who are ready to engage.
Effective scoring to qualify leads, and nurturing to make sure no lead is left untouched

Automatic routing and follow-up to ensure a timely and relevant response

Multi-channel approach to lead generation

Alignment of sales and marketing to ensure there's an efficient hand-off
Lead scoring and routing will facilitate the accurate measurement of leads and pinpoint those that are of higher value than others.
---
Best practice demand creation adds value to your organisation
Our demand creation process provides a proven best practice approach to ensure that productive leads are recognised, scored, routed and then successfully converted into revenue for your organisation.