Work For Us
Join us and become part of an exciting team that achieves Marketing Operations excellence.
Become part of an exciting and enthusiastic team
Even if we aren't currently advertising for a specific role, we're always on the lookout for like-minded, motivated people to join our team. We want to hear from you. Let us know why you can't wait to join us and we'll tell you all the reasons you should. Help drive and direct our ever-expanding business, and grow your career.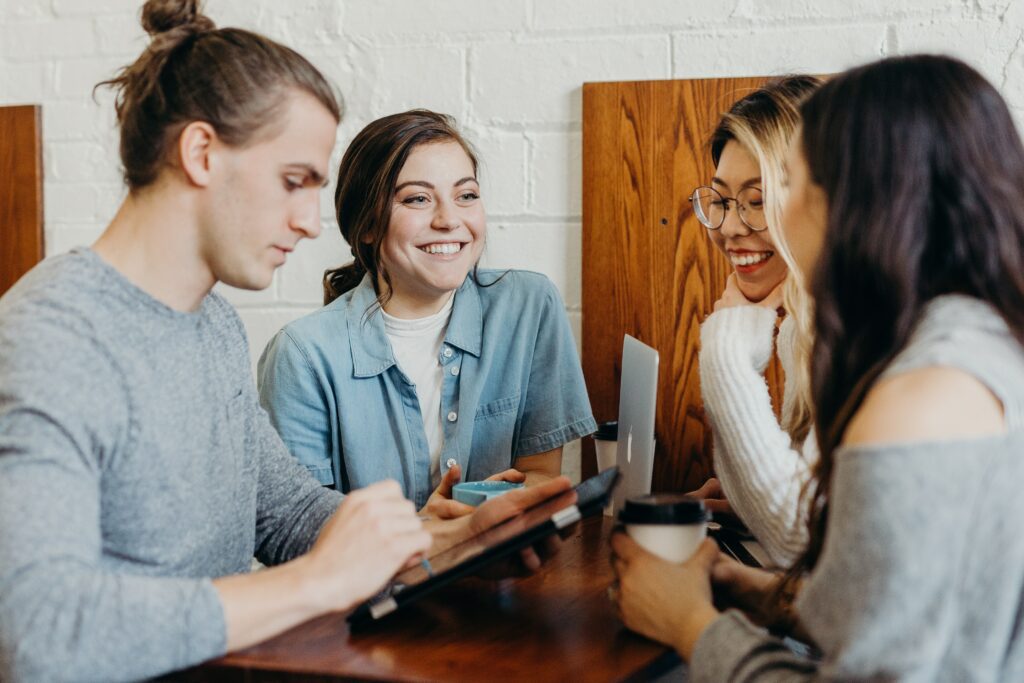 ---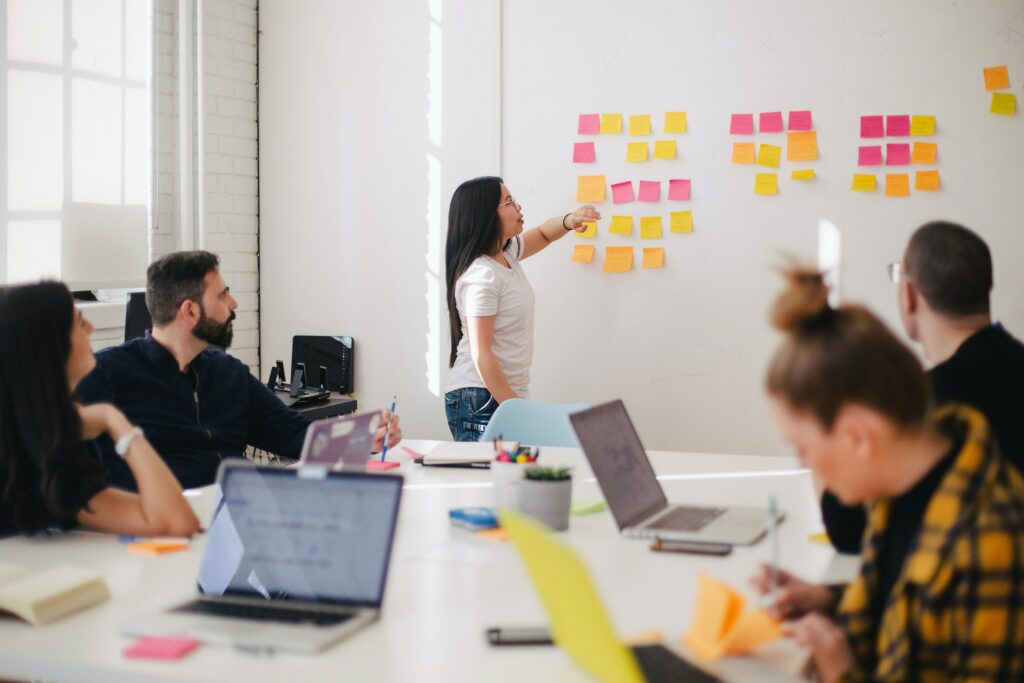 Our culture
At CRMT we strive for Marketing excellence in creativity and innovation. We're leaders in our field who aren't afraid to explore new technologies and find out what's possible.

We strive to be the best at what we do. We're open and transparent with our clients and our team, and collaborate closely with the Marketing teams we work with to help them deliver on their goals.

We love what we do. We unlock value and help our clients get the best out of their Marketing Operations.

We unlock Marketing value in people, processes, data and technology for some of the best global brands. Are you a visionary thinker or a pragmatic, hands-on doer? That's exactly what we're looking for.

Current vacancies
Explore some of our career opportunities below.
No vacancies currently available.