Service Areas /
Service Areas / Marketing Maturity /
Sales & Marketing Alignment
Shared goals and clear processes with seamless integration. Sales and marketing alignment has been routinely proven to dramatically improve revenue performance and customer experience.
Proven methodologies
Through consultancy and utilisation of industry best practices, CRMT can guide your organisation in the process of aligning these two critical business functions. We will work with your sales and marketing teams to achieve:
Shared goals and outcomes

Agreed definitions of funnel stages

"What good looks like"

Agreed SLAs

Go-to-market themes
Over time, better alignment achieves better results.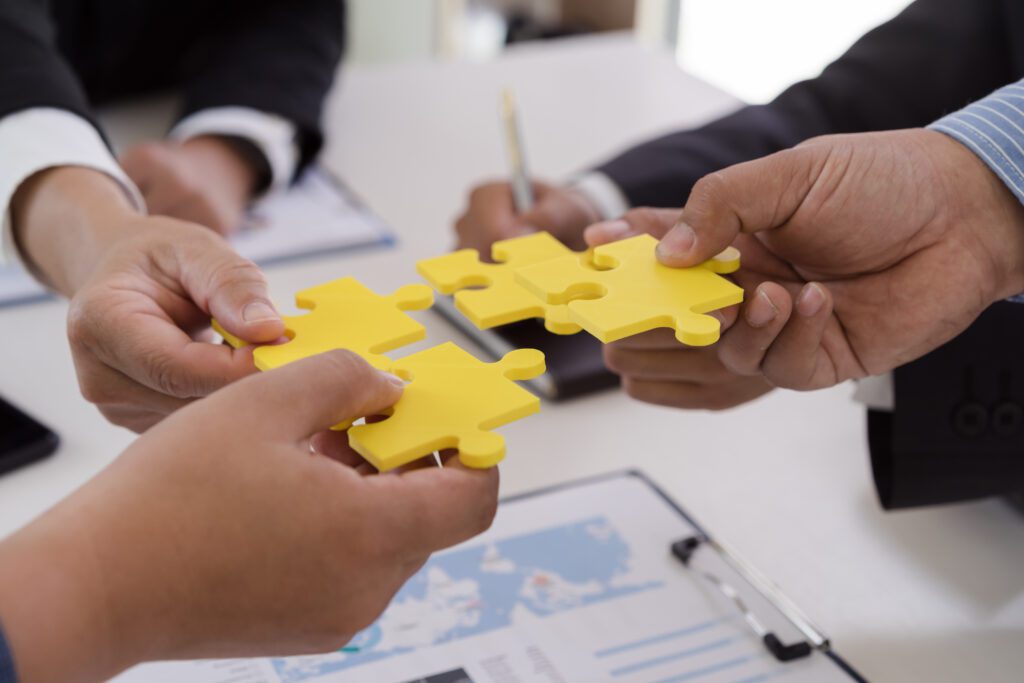 We achieve great results.
0

x

Increase in company revenue when both teams work together.
0

%

Companies with aligned marketing and sales teams are 67% more efficient at closing deals.
0

%

Up to 38% high win rate.