Service Areas /
Data Enrichment
Drive continual campaign optimisation through database enhancement services, by supplementing missing or incomplete data with external data sources.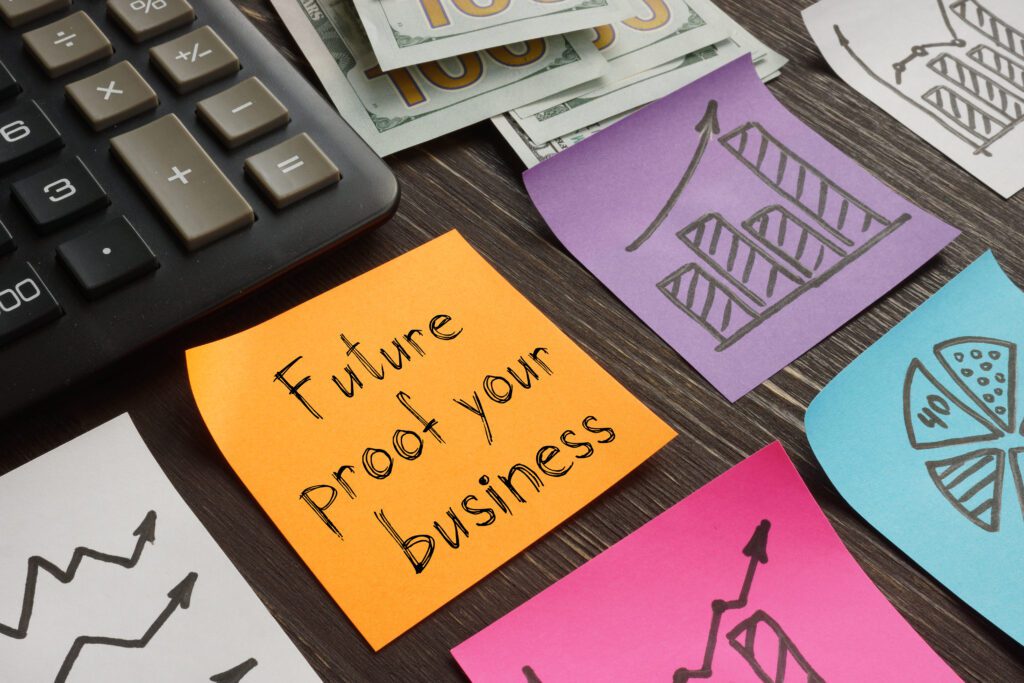 Future-proof your database
Make your database future-proof by utilising data source merging and cleansing. We append missing data using 3rd party sources, ensuring you'll be equipped with a complete picture. These enhancements lead to:
Increased targeting accuracy through data correction

Continual analysis and reporting
---
Use complete data to demonstrate results
Data enrichment gives your team access to complete data, allowing you to demonstrate the value of the marketing effort, and maximise the success of your campaigns.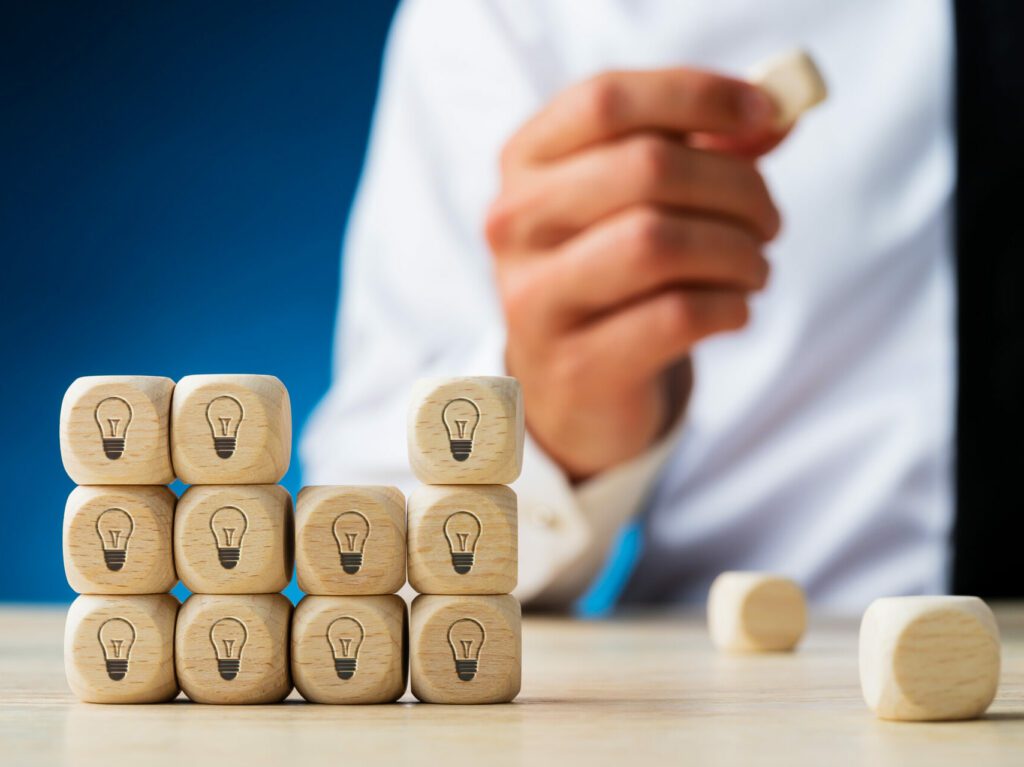 "CRMT Digital identified that they were not populating the job role field effectively and advised us on the benefits of having this data available on all our contacts, ensuring that we could further segment and target effectively."
The Foundry
---