Service Areas /
Service Areas / Marketing Performance /
CMO, Sales & ABM Dashboards
We'll help you build an intuitively designed dashboard that presents all your data and reports in one place. Showcase your work to your CMO, and create a launch-pad for future, agile, collaborative decision-making.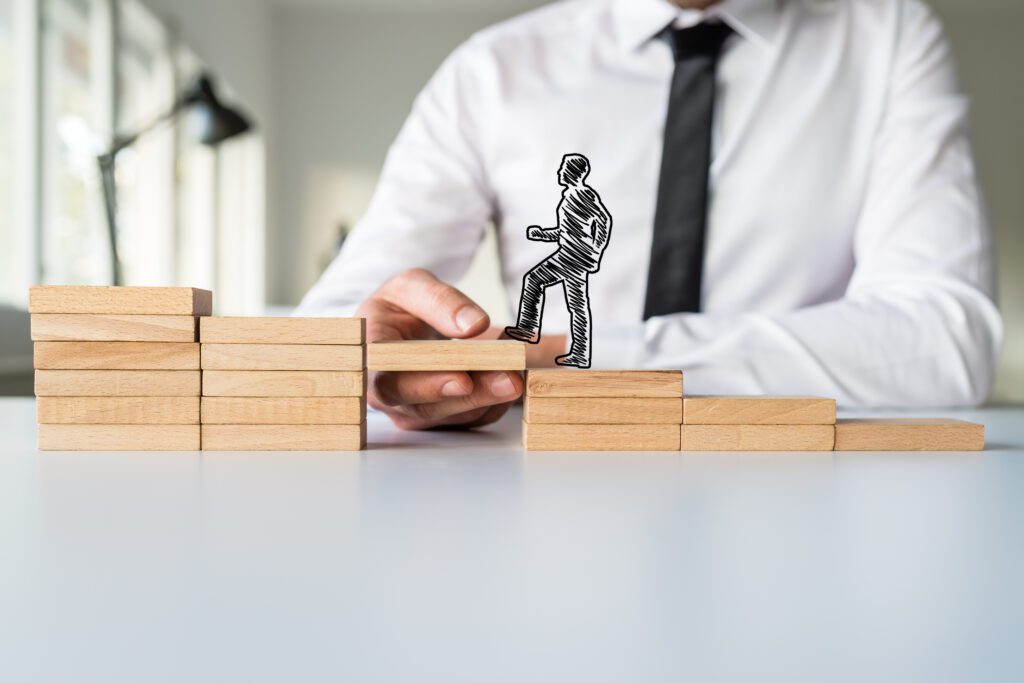 Bridge the gap between sales and marketing
An effective reporting dashboard provides valuable insights into your company's marketing activities. This is achieved by presenting real-time data on marketing performance, key account insights, and sales activity – promoting better cross-functional alignment and supporting overall business goals.

Our ABM strategy and segmentation service:

Simple and easy to comprehend overview of marketing and sales performance

Baseline current performance and valuable data for setting future targets

Streamlines multiple data sources and converts them into usable patterns and trends
---
A roadmap for long-term success
CMO, Sales and ABM dashboards provide you with valuable insights that inform your roadmap for long-term success.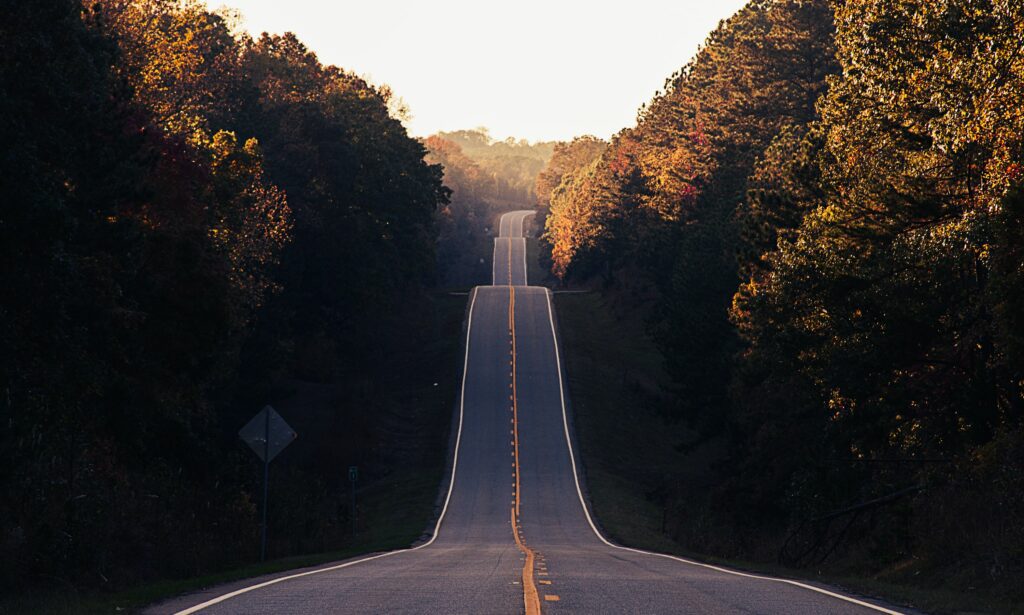 ---