Service Areas /
Production Assist
CRMT is the ideal partner to support your campaign delivery, working with Demand-Gen, Field, and Program teams globally.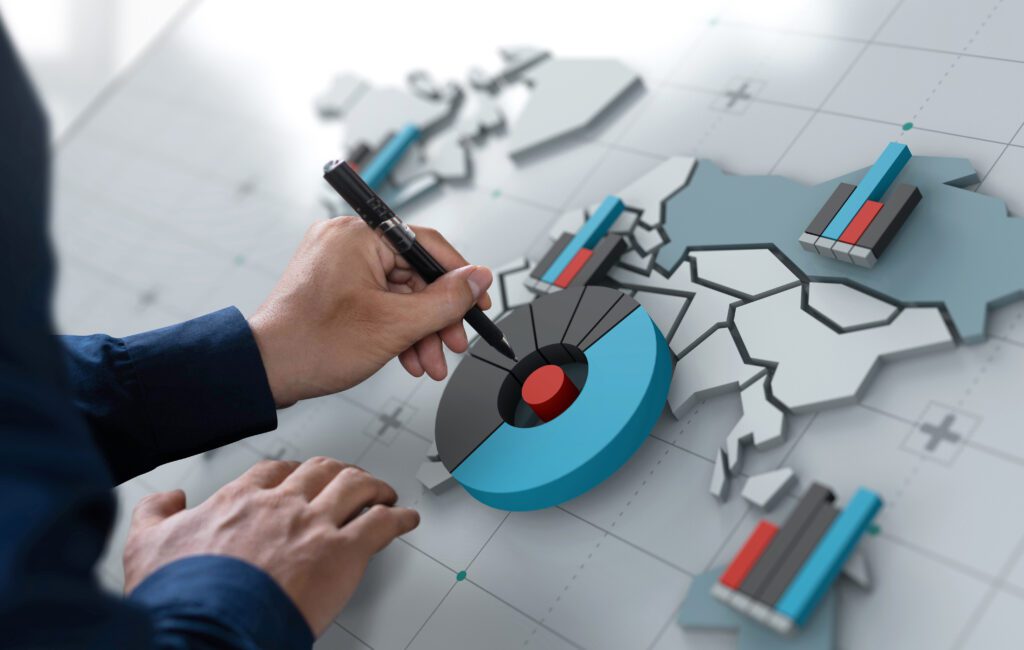 Optimise campaign deliverability
With our templated campaign request process, we will assist with:
Robust testing

QA checks

Pre-flight checks
Ensuring your campaign is optimised for deliverability, responsiveness, and mobile/desktop rendering.

---
Leave it all in our hands
Outsource your campaign production to a team of experts and free up internal resources. Our tried and tested process supports your campaign from conception through to delivery.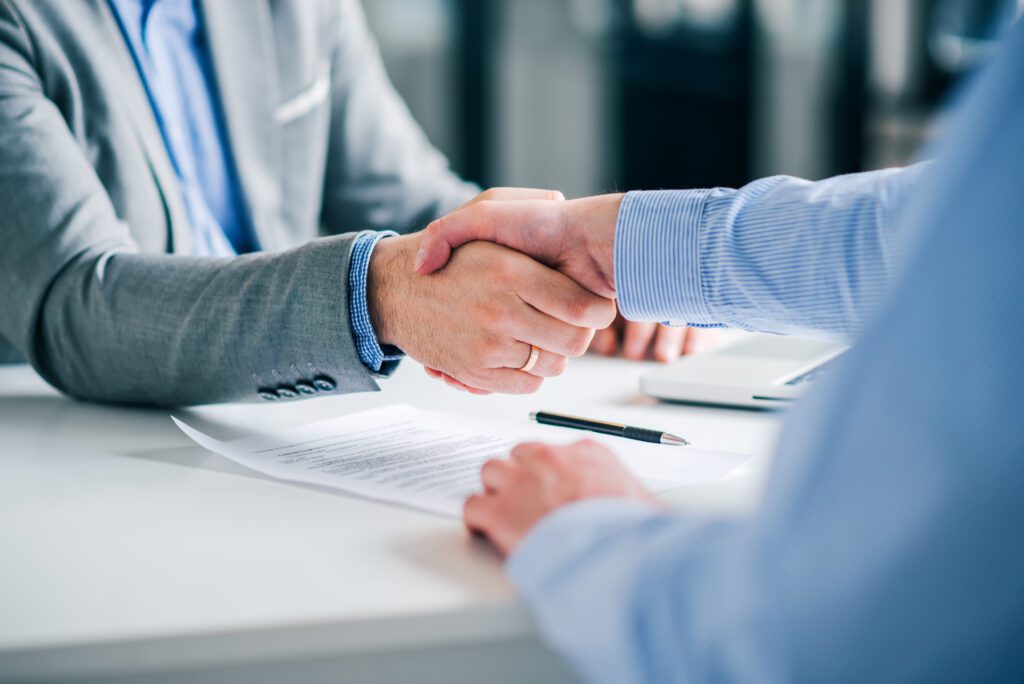 "Great working with CRMT. You have handled the PMO responsibility, made the handover smooth, with no disruption to Field Marketers getting campaigns out of the door – as should be the case of a Demand Center."
Blackboard
---