Service Areas /
Service Areas / Marketing Infrastructure /
MarTech Integrations
Integrate your marketing automation and CRM platforms. Harvest accurate, up-to-the minute data on how marketing campaigns are influencing deals, and examine crucial prospect information.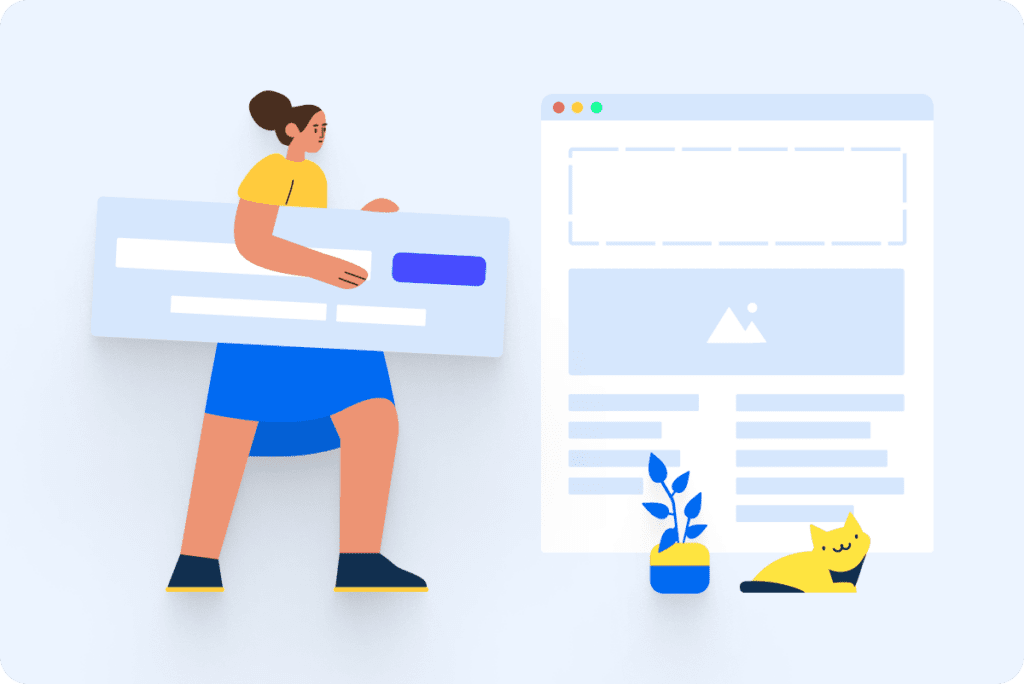 Well managed and integrated applications: The end of fragmented data
From technical implementation and onboarding to roll-out and training, we have deployed, configured, integrated and managed all the best-in-class MarTech applications. At CRMT Digital, we have both the technical knowledge and expertise in-house.

Review prospect activity generated from marketing and enhance customers' and prospects' integrations with your brand

Manage data amends, route leads seamlessly, simplify lead scoring and prioritise response management

Customise your MarTech stack for optimum efficiency and seamless data sharing

Integrate our tools with your current MarTech stack to support all of your underlying process
---
Work towards your goals more effectively
MarTech integration is the key to enabling marketing and sales teams to work more efficiently. We provide a reliable mechanism to compare your current setup with your aims and objectives.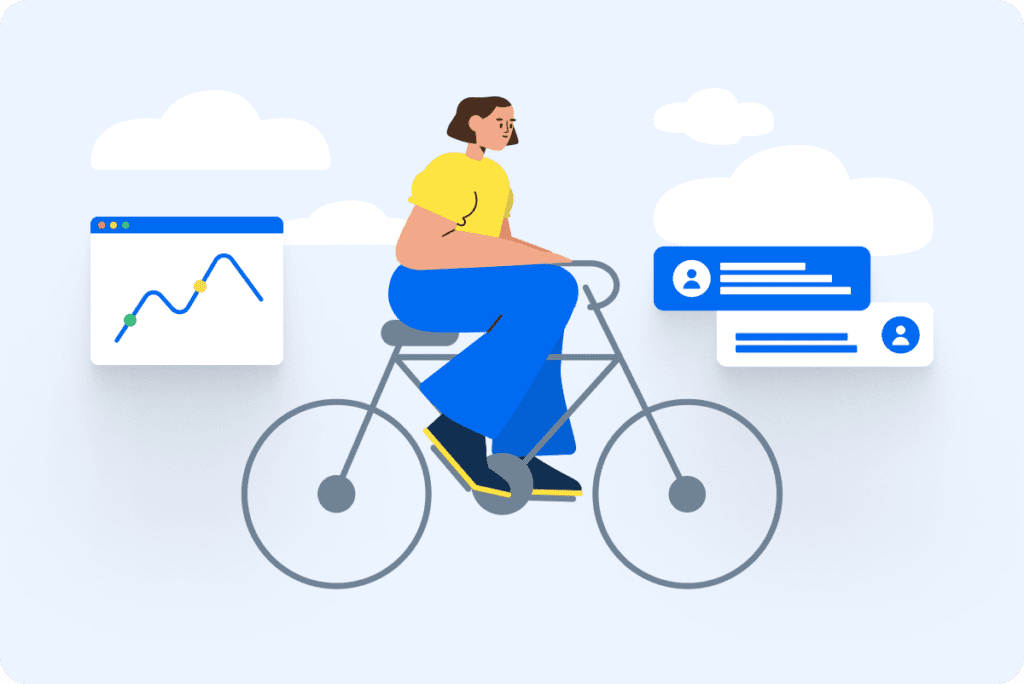 We achieve great results.
0

%

Increase in sales-pipeline contribution for B2B marketers who implement marketing automation.
Integration examples