Service Areas /
Service Areas / Marketing Infrastructure /
Mapping & Documenting Data Flows
Streamline system integration and communication of your marketing operations, and achieve automation where possible.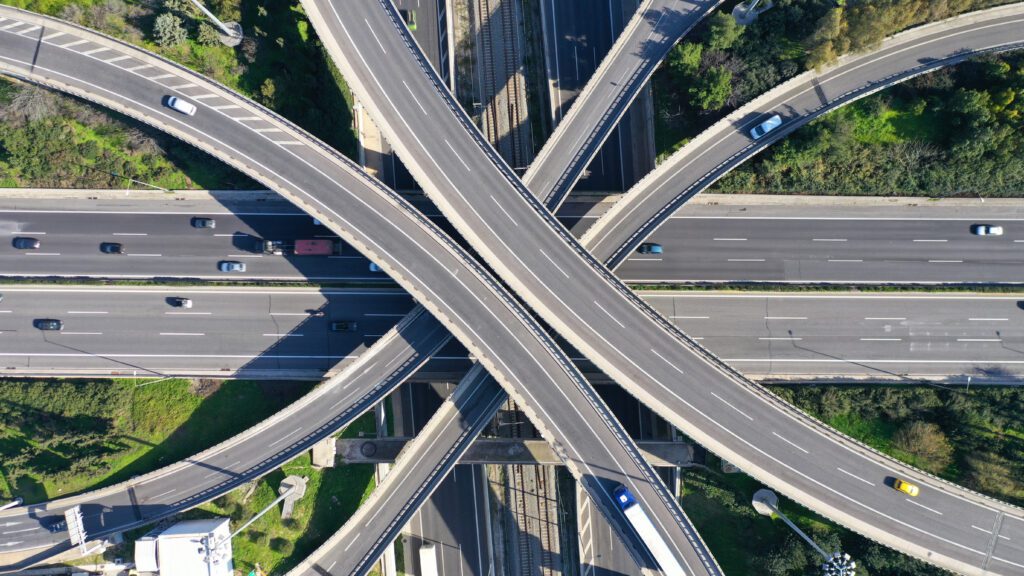 Refine and future-proof your systems and processes
We take ownership and document the mapping, data flows and key processes within your marketing operations to give you faster and more accurate information from your data.
Streamlines data flows, allowing us to look for further opportunities to automate

Ensures more accurate analysis

Boosts confidence in the data insights that are generated
---
Equip yourself with the most accurate data
CRMT de-risks personal changes and eases:
Maintenance

Monitoring

Enhancement
We give you the information you need to adopt the best techniques and decide exactly what to purchase.