Service Areas /
Data Governance & Compliance
Data is your organisation's most valuable asset. It's the key to winning customers and optimising vital business processes.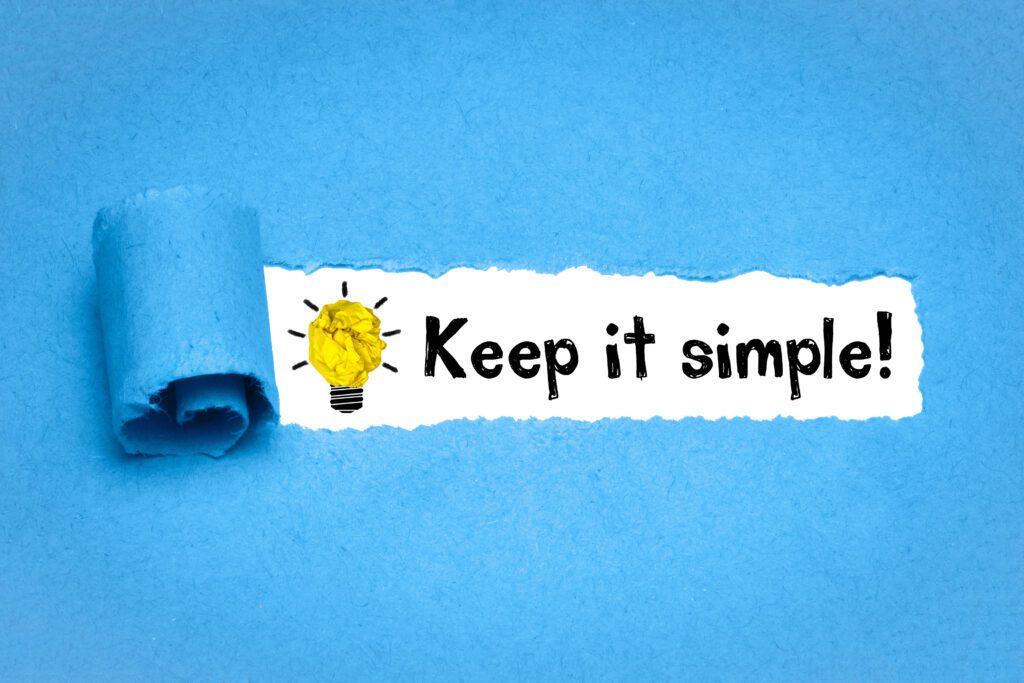 We take the complexity out of data privacy
We help ensure that your data is secure, compliant, accurate, well-managed and audited both measurably and sustainably.

Operationalise your compliance strategy using a proven data protection and privacy framework

Develop a solid infrastructure for continuous marketing data governance

Optimise people, systems, and processes to achieve marketing compliance

Ensure data management remains compliant with industry regulations and GDPR
---
Reliable evidence-based decision making
Data governance and compliance will guarantee cleaner, consistent and usable information for your organisation, giving you the confidence that your data and your decisions are based on sound evidence.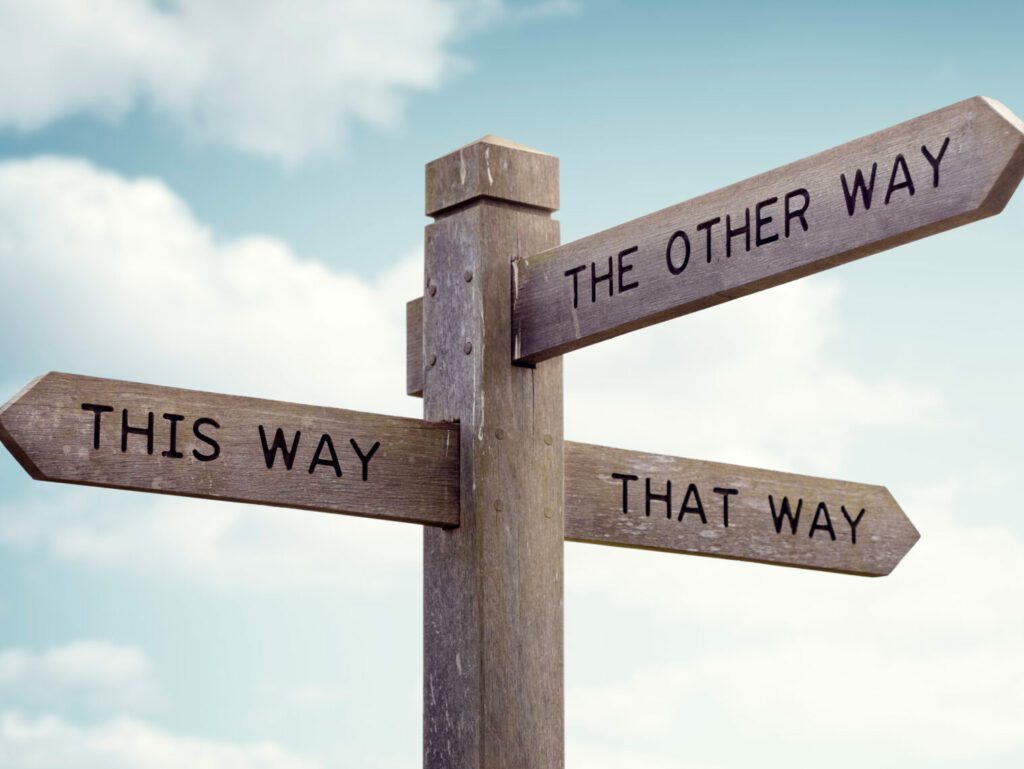 ---