Service Areas /
Service Areas / Marketing Maturity /
Assessments & Audits
Assess your Marketing Technologies, Data and Processes and find out if and how they deliver on your business objectives.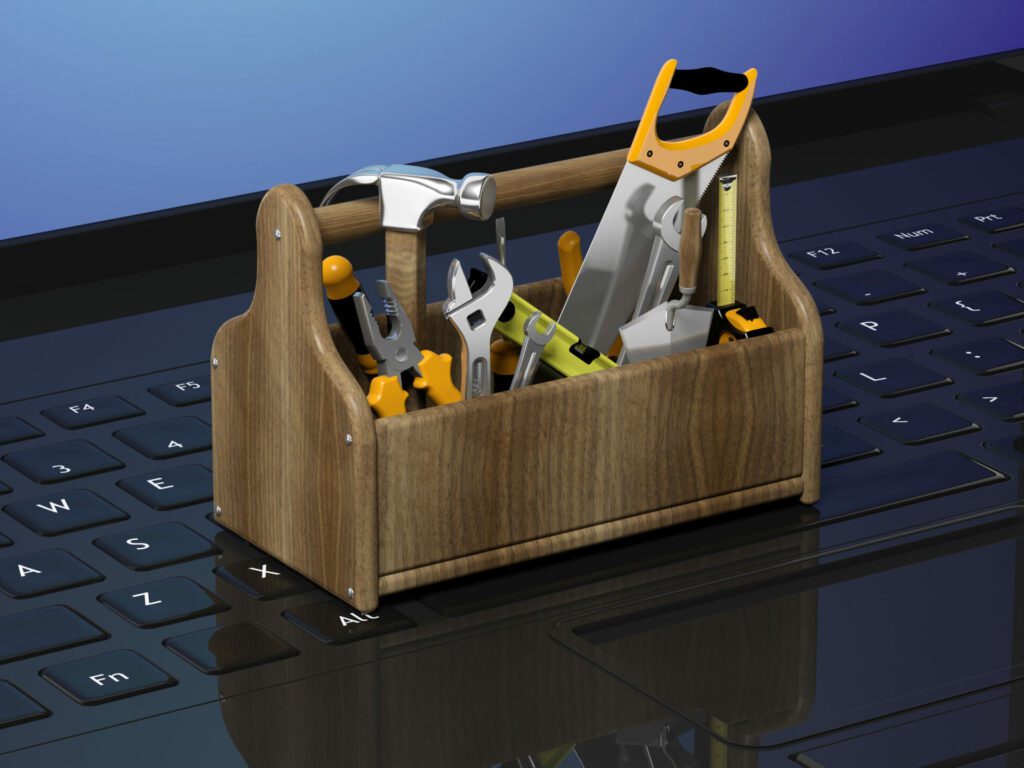 How well are you doing?
Using our maturity assessment frameworks we can determine if you are achieving value from your marketing investments, providing recommendations for improvement.
Our Marketo, Eloqua, Pardot and Hubspot Audits will highlight opportunities for optimisation

Our framework for auditing your tech stack will demonstrate capability gaps, overlap and opportunities for optimisation

Understand the quality and completeness of your data and discover how you can improve segmentation, personalisation and deliverability in your marketing efforts
---
Harness the data to make calculated decisions
Use the outputs and recommendations of these audits and assessments to deliver real cost savings, improve the maturity and capability of your marketing function, and make the most informed decisions about your marketing investments.