Service Areas /
Service Areas / Marketing Performance /
Analytics & Reporting
Gain valuable insights with streamlined data analysis. Prove your team's worth to the organisation and focus resources on the campaigns that perform best.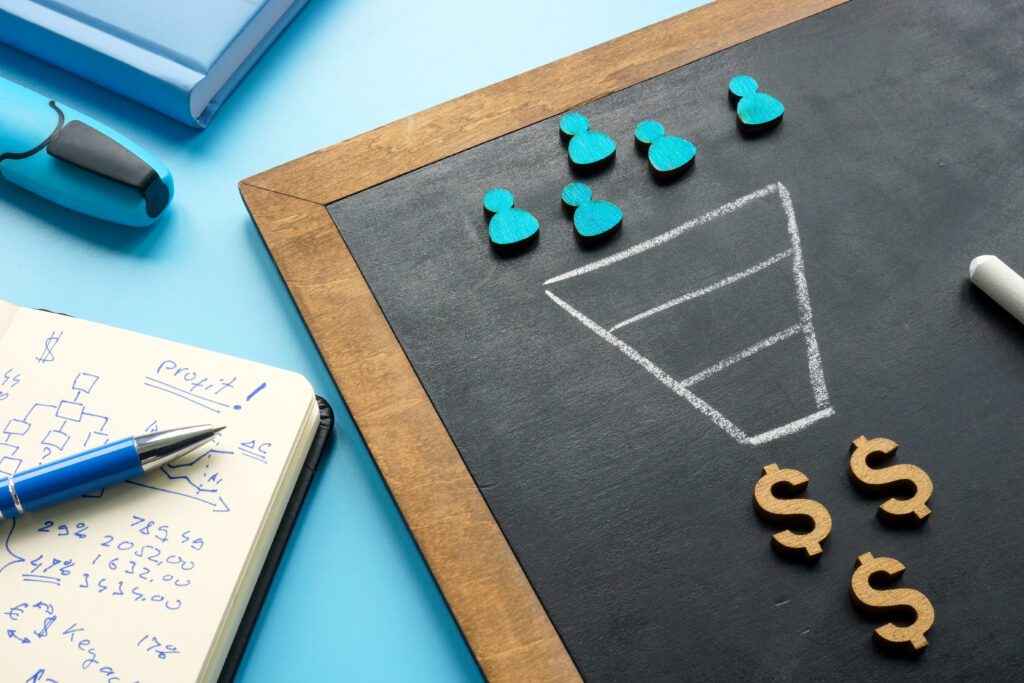 Prove marketing's value and contribution to pipeline
A modern marketing team adopts numerous technologies to manage their operations and drive demand. But they're under constant pressure to prove their value to the business.

It is essential that you combine every strand of data in one view. By doing this, you'll build trust with your sales and finance teams, and signify the worth of your team.

---
Measure and analyse campaign effectiveness and ROI
Streamline your data input processes and demonstrate the results that good marketing can achieve. Work with us to eliminate redundant data and offer your teams a single customer view.

With our knowledge of the latest business intelligence platforms, learn how you can create an automated process that proves campaign effectiveness and ROI.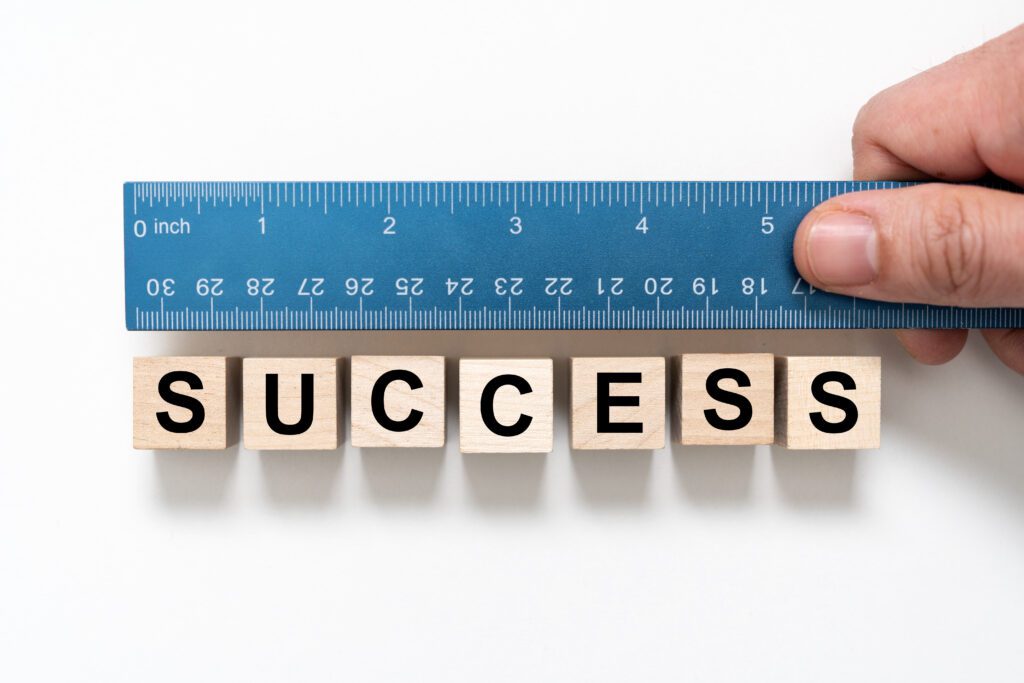 ---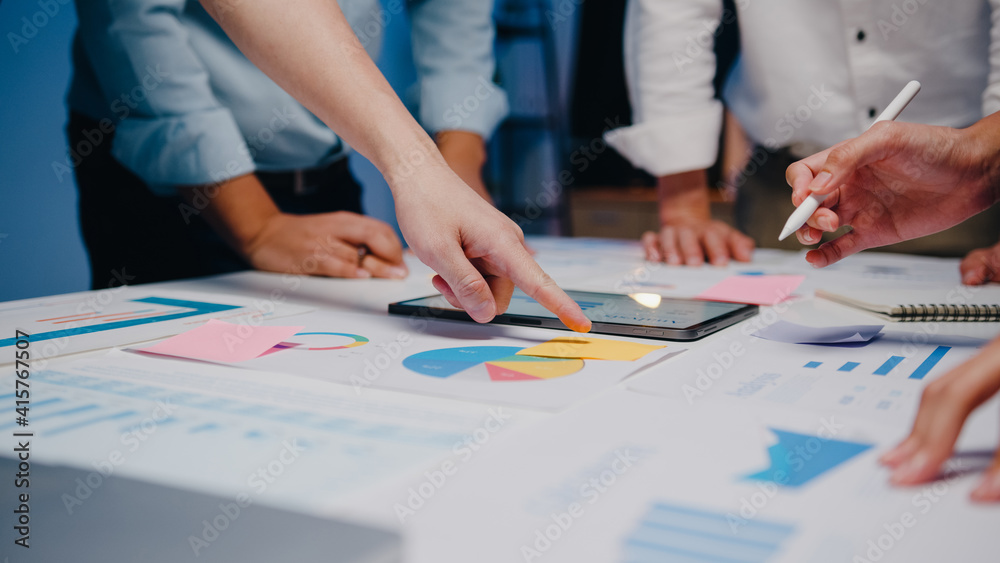 Create a single source of truth
With one source of data, there's no confusion. Our comprehensive campaign analysis demonstrates how your investments influence revenue. By creating detailed and specific reports, you can continually optimise campaigns to maximise returns.
---