Service Areas /
Compliance
Ensure your data is accurate, secure, and compliant. Protect your customers and provide a framework for continuous marketing data governance.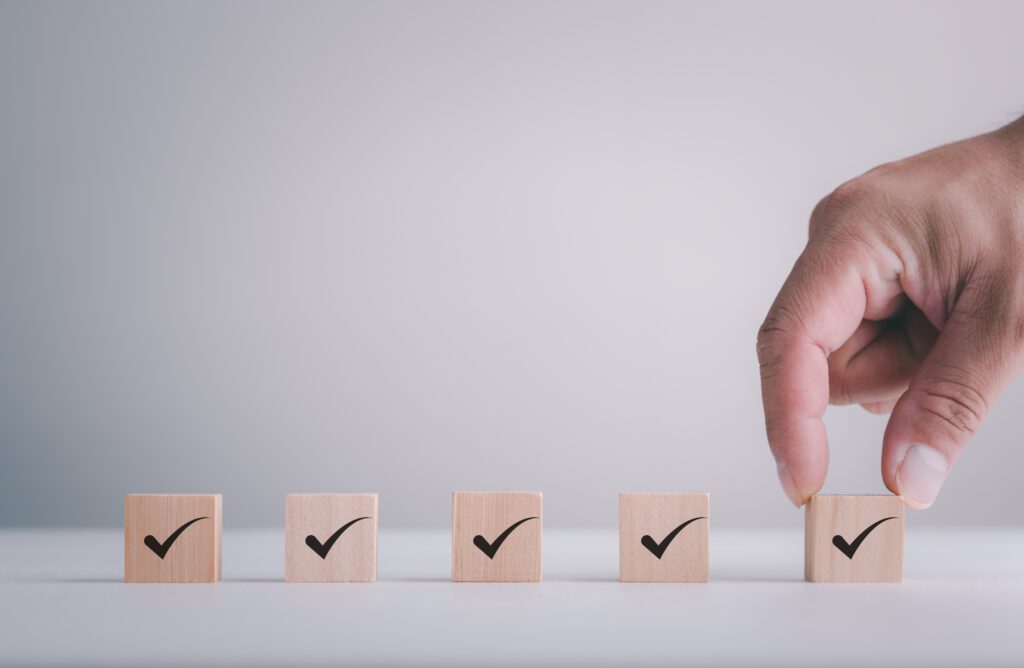 Overview
CRMT will help you implement your marketing compliance strategy, taking data, people, processes and technology into consideration. We'll proactively support you in achieving marketing compliance, to avoid steep fines, damage to reputation and the loss of potential customers.
Compliance services
Discover the services we offer.
Data Governance & Compliance
Make confident decisions, based on accurate and sound evidence, with safe and compliant data.