Service Areas /
Data Categorisation
Identify the context and content of your data, giving your marketing team the insight to better predict campaign performance.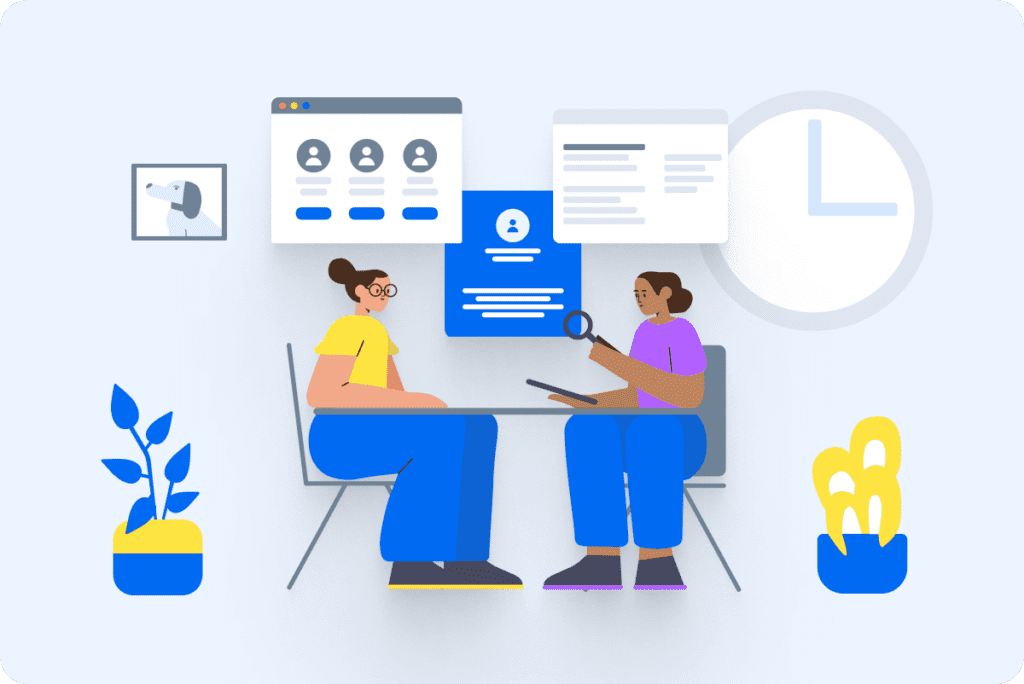 Accurate and precise data
Effective campaign targeting requires accurate segmentation. By categorising your data, you'll understand its levels of sensitivity to the organisation, creating an added layer of security. Establishing categories for your data will also improve:

De-duplication strategies

Data enrichment methods
Business leaders can then make informed decisions based on the data provided by marketing.
---
A holistic view
Free text fields, used in online forms, can hinder marketing teams from gaining or using valuable insight in their segmentation. Data categorisations works to combat this, by normalising this unstructured data, leading to improved targeting capabilities.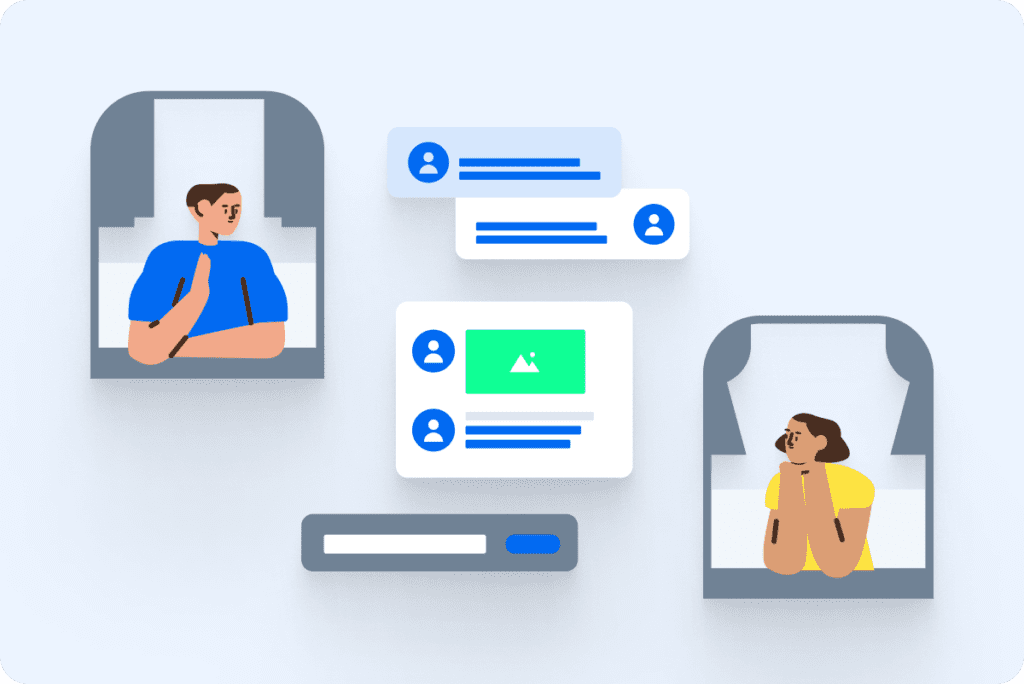 ---