Service Areas /
Account Based Marketing (ABM) Strategy & Segmentation
Account Based Marketing (ABM) strategy provides a vital roadmap for companies that want to create sustainable growth and profitability within their most important accounts. ABM segmentation focuses explicitly on these key accounts and servicing their needs.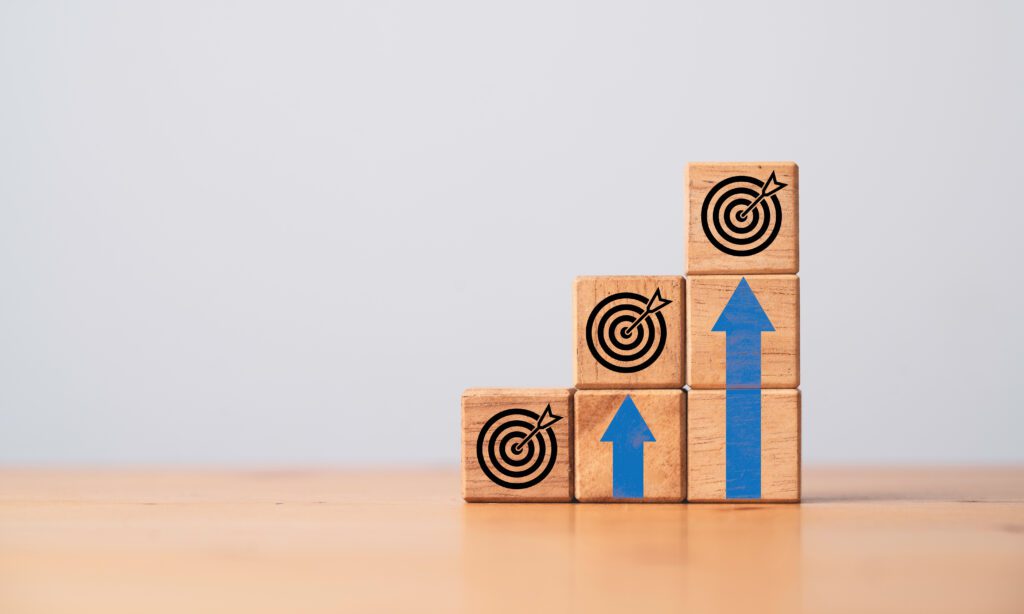 ABM targets your high value accounts
ABM is a collaborative approach between sales and marketing, focused on achieving client business goals with an agreed set of specifically chosen accounts. It will inform each team's strategy so they can provide customers and prospects with specifically targeted and effective content.

Our ABM strategy and segmentation service:

Identifies key accounts so you can deliver customised marketing content

Aligns the efforts of both marketing and sales to discover and engage high-value accounts

Helps marketing teams to design bespoke campaigns for specific customers

Simplifies analysis of campaign effectiveness to drive future strategies
We can work in partnership with you to develop an ABM framework and methodology that automates personalisation and targeting to named accounts, focusing sales and marketing resources where they will be of the most value.
---
ABM holds the key to maximising ROI
Identify your key accounts and decision-makers, and personalise your campaigns to ensure that both marketing and sales are working in sync, so that you can achieve the greatest ROI.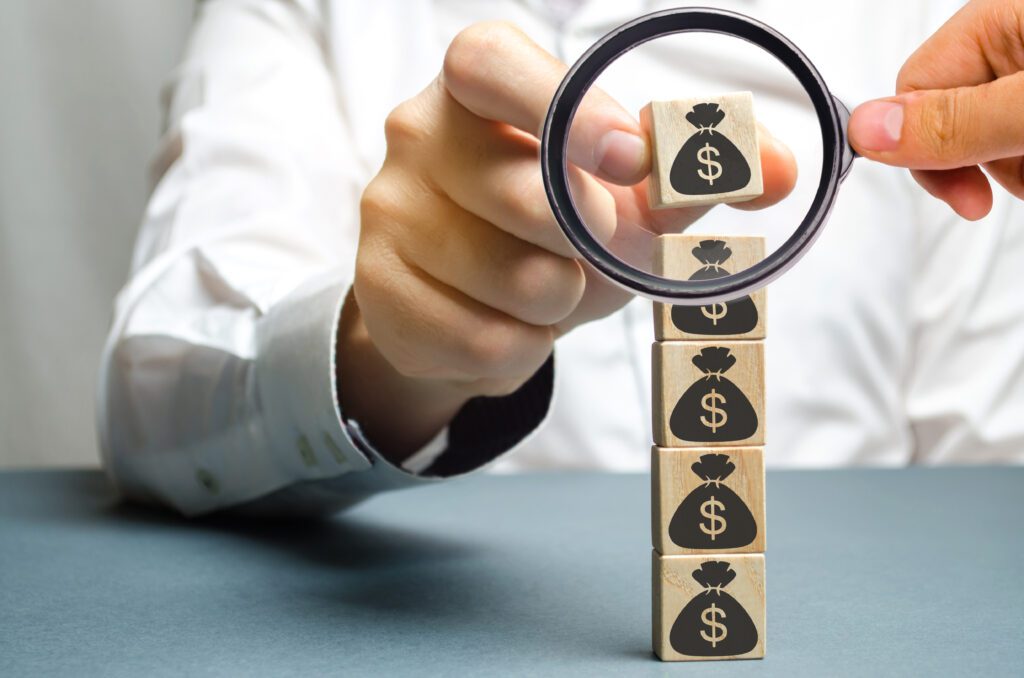 ---