Service Area
Marketing Performance
Prove the performance of your marketing teams. Discover and combat the roadblocks that halt your journey to marketing excellence.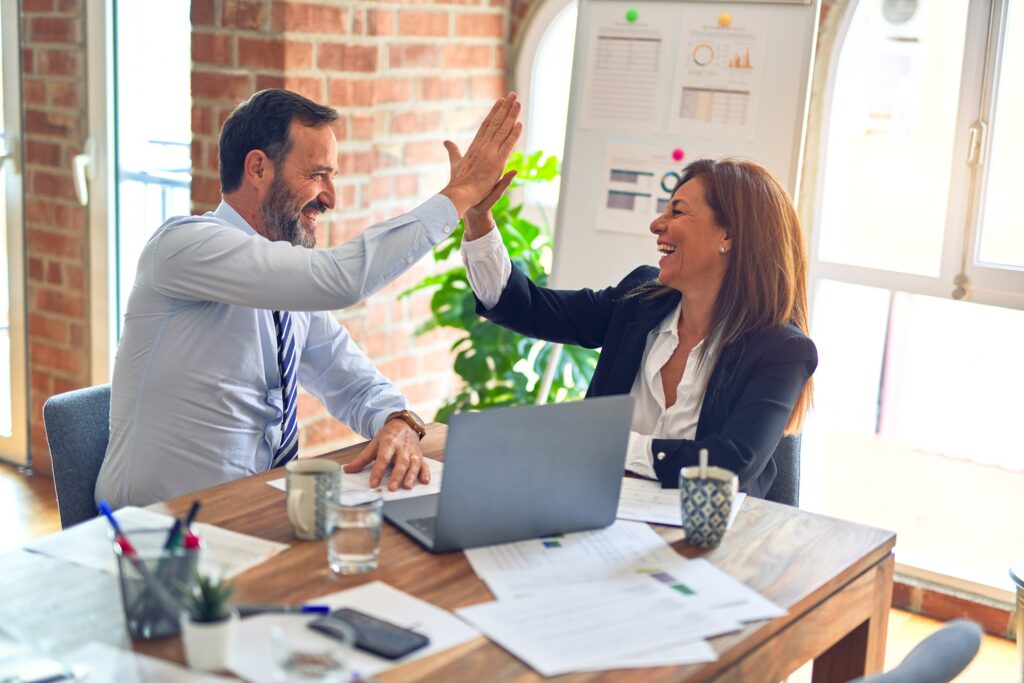 Overview
With the best reporting, you'll realise your marketing team's potential. We'll help you present your data in one place, creating the launch-pad for agile decision-making. Demonstrate the value of the marketing team and automate the process of proving ROI.

Marketing Performance services
Discover the services we offer.

CMO, Sales & ABM Dashboards