Service Area
Marketing Infrastructure
Influence leads and create loyal customers. Lay the foundations of your business with the best infrastructure and platforms.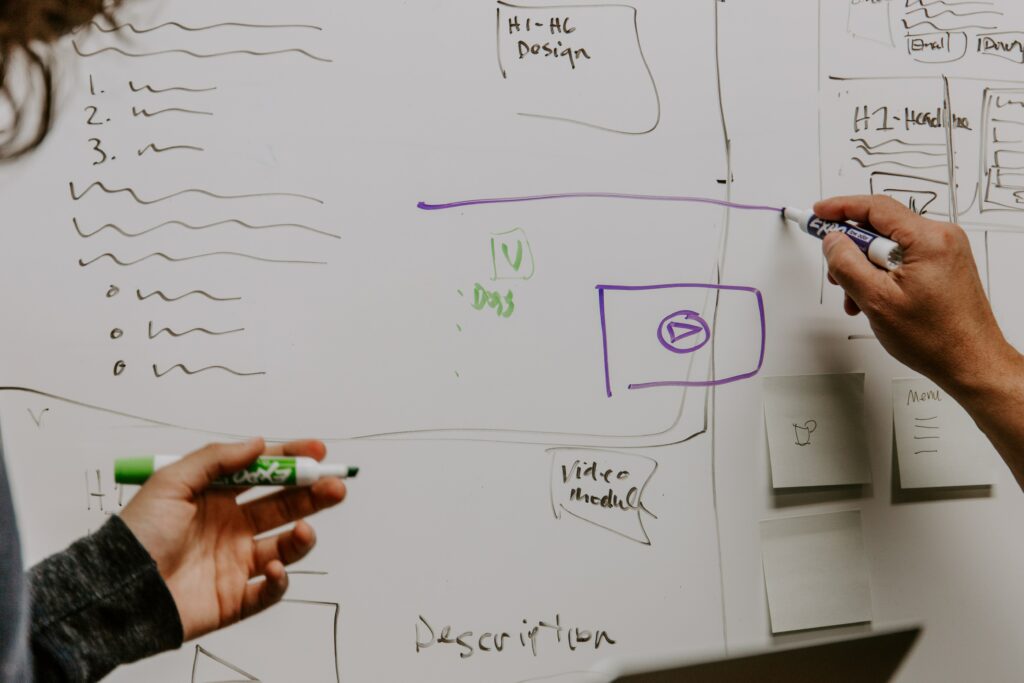 Overview
Investigation, assessment, and evaluation. CMRT assembles your assets with a robust roadmap, ensuring your businesses continuing success. You'll gain a competitive advantage, while attracting and retaining customers.

Marketing Infrastructure Services
Discover the services we offer.

Operational Excellence Roadmap
Platform Selection and Adoption
Mapping & Documenting Data Flows