Service Area
Campaigning
Deliver accurate and impactful campaigns, backed by industry specialists and expert strategies.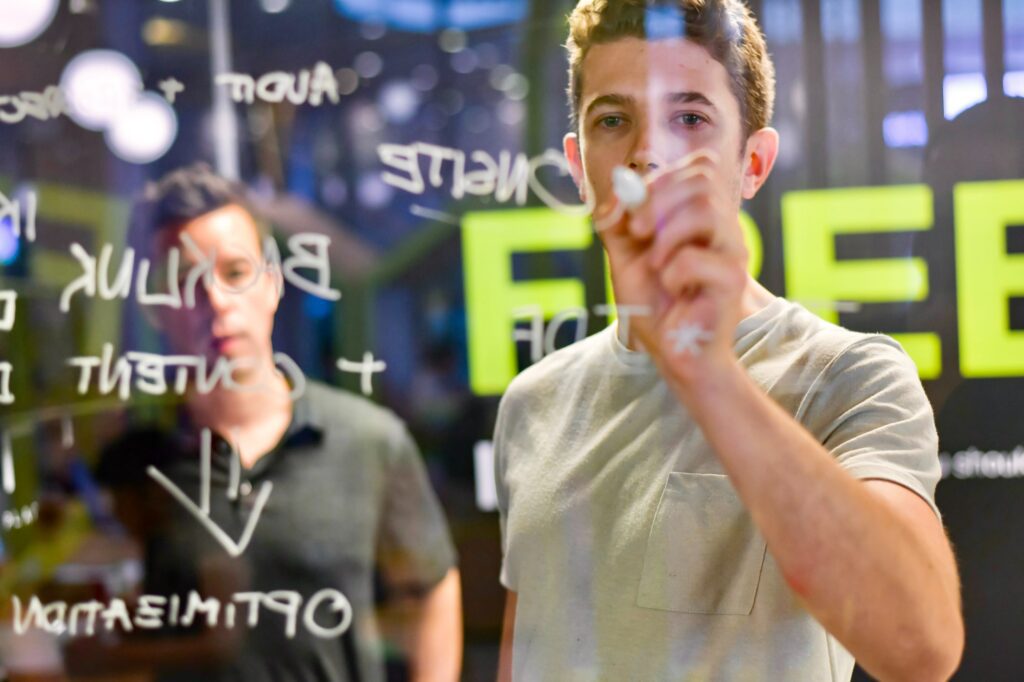 Overview
CRMT brings technical and best-practice know-how, to help you achieve a cohesive marketing campaign strategy. We'll assist with the implementation and delivery of your campaigns, allowing you to outsource the production and relieve the burden from your teams.

Campaigning services
Discover the services we offer.
Account Based Marketing (ABM) Strategy & Segmentation
Nurture Strategy, Design & Orchestration